Buy New Tires in Fort Wayne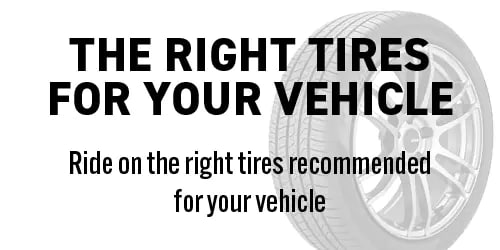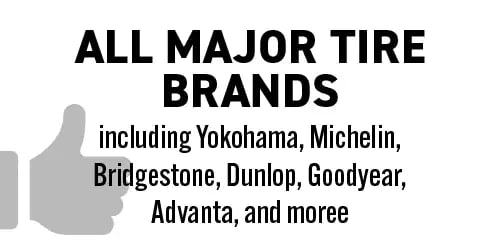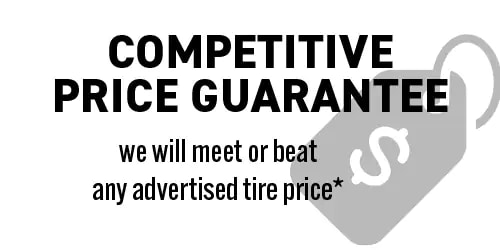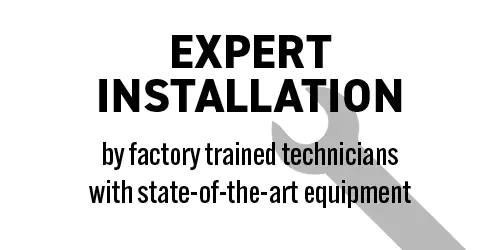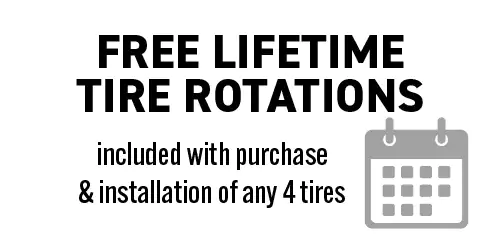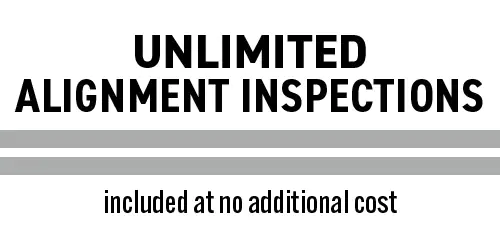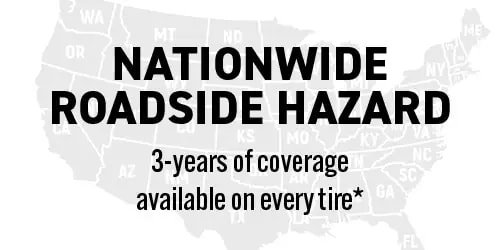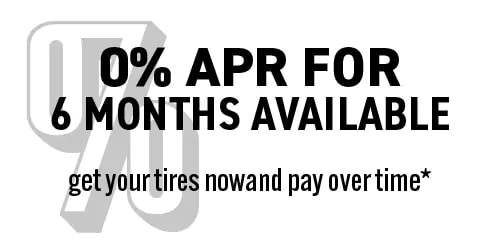 Get New Tires for Your Vehicle at Fort Wayne Toyota
Fort Wayne Toyota is a great place to find a new vehicle. It's also a great place to find tires for your car!
Based in Fort Wayne, IN, our dealership has access to new tires that can provide the support and performance your vehicle needs. We'll talk to you about our available options, our tire maintenance services, and more.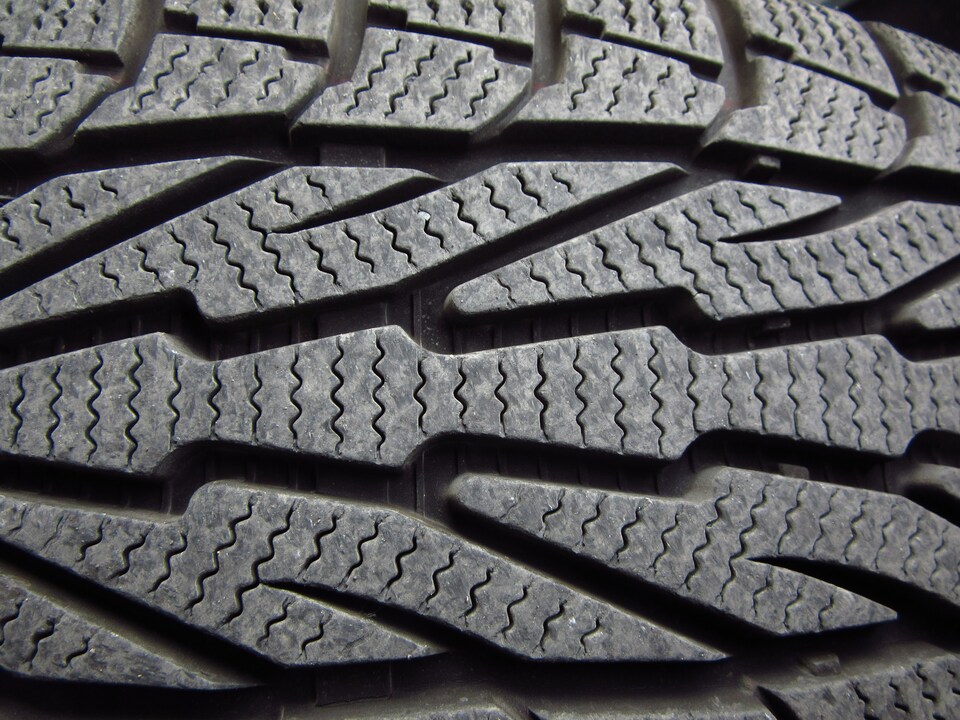 Why Buy Tires from Fort Wayne Toyota?
BF Goodrich. Dunlop. Michelin. Pirelli. Yokohama. These are some of the biggest names in tires, and they're also some of the brands you'll find when you work with the tire experts at Fort Wayne Toyota. We stock a huge variety of top tire brands right here at our Fort Wayne dealership. Our tire pros can pair you with OEM recommended tires for your Toyota to ensure you can new tires that were designed for your specific vehicle. We also stock high-value low-cost tire options as well, and often feature tire specials that can help budget-minded shoppers save on your next tire purchase.

Our dealership can order the tires you and your vehicle needs. Better yet? Our professionals can provide the expertise you need to ensure your vehicle has the right set of tires for the driving you do. From all-seasons to winter tires and more, we have access to the options you need. We have price matching available as well as complimentary road hazard coverage included with the purchase of select eligible tires.

How Often Do I Need To Buy Tires For My Toyota?
Whether you need new tires largely depends on how worn down your tire tread has gotten. Bear in mind tires don't always wear down uniformly, so it's important to to check all your tires. Generally tires have a lifespan on 25k-50k miles but signs like cuts, tears, bubbles, cracking & uneven tread wear may indicate it's time to upgrade.
Why is it Important to Change Your Tires Regularly?
First and foremost, the safety of your vehicle
Worn tires have adverse effects on acceleration, braking, and cornering
New tires can improve your car's stopping distance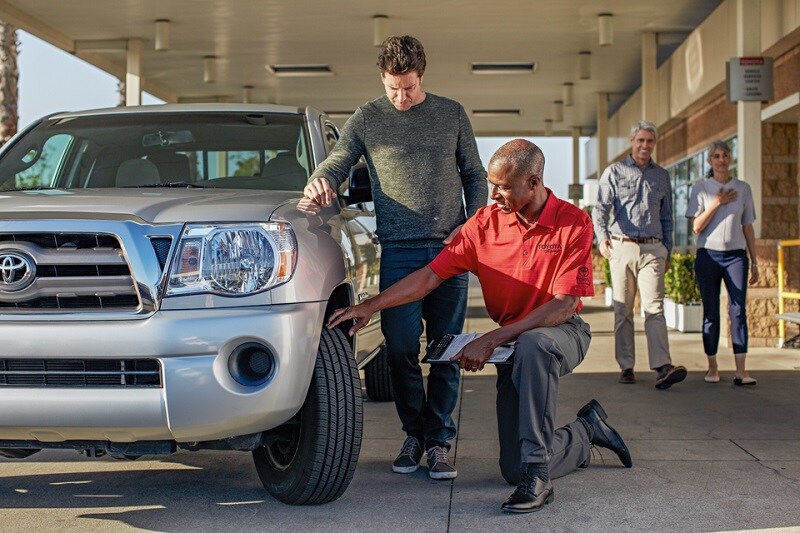 Tire Service Options are Waiting
What if you're looking for help installing or maintaining your tires. The service center experts at Fort Wayne Toyota have got you covered! Your average set of tires will last around 25,000 to 50,000 miles once they're put into use. Our team knows the tricks and procedures -wheel alignments/tire rotations- that can help you get more from your new tires.
We also offer complimentary multi-point vehicle inspections with all of our service visits. We're equipped with modern tools like our Hunter alignment check tool & more to be able to quickly monitor your Toyota's alignment, tread depth, tire inflation pressure and more. Working with us can help you enjoy regular reports about your tires' condition.

Visit Fort Wayne Toyota Today and Buy Your Tires
Would you like to know more about everything Fort Wayne Toyota has available for drivers in the Fort Wayne, IN area and more? Contact our dealership today and get started on your custom tire order. We'll be ready, waiting, and eager to help.