Tire Service Help is Waiting at Our Fort Wayne, IN Tire Center
Toyota builds its vehicles to last. It only makes sense that you'd want tires that last too. That's an area where the team at Fort Wayne Toyota is specially equipped to help you.
Based in Fort Wayne, IN, our dealership is home to an onsite tire center equipped to handle all your tire service needs. From buying and installing new tires to maintaining the set you already have, our team can help with all your tire service needs.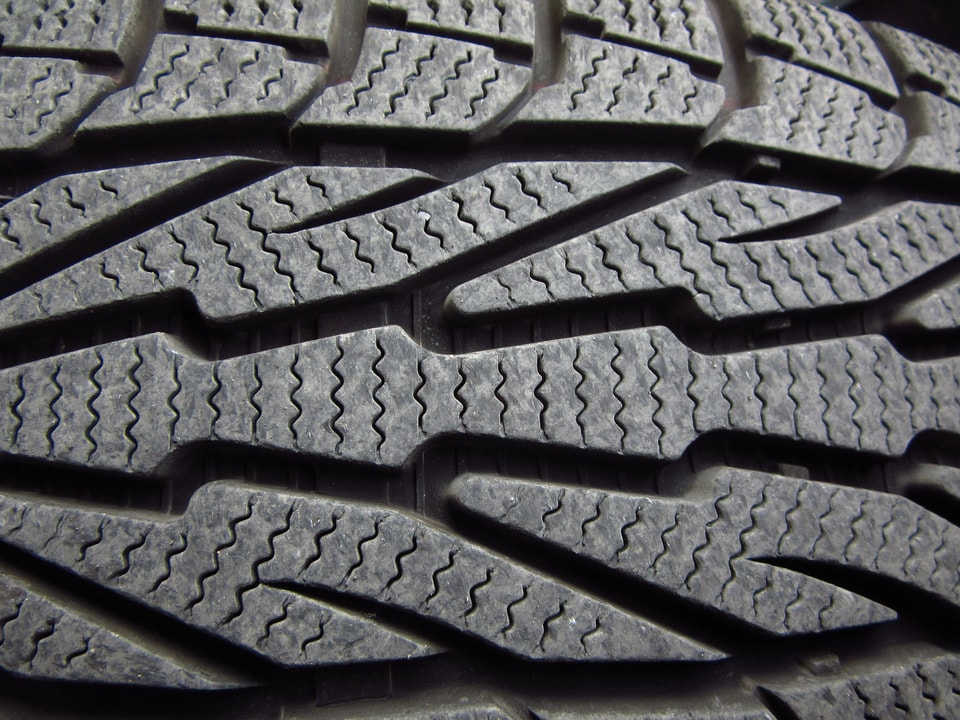 Recognize the Signs of Tire Wear
That brand new set of tires you just bought? You can expect around 60,000 to 75,000 miles of use before they need to be replaced. If you're unsure about the condition of your current set, look for these signs:
Cracks in your tires.
Visibly worn-out tread.
Noticeable, unusual vibrations while driving.
Tire Rotation Service in Fort Wayne, IN
A tire rotation is a simple procedure where your tires are shifted to different positions on your vehicle. This evens out their wear, so they perform better and last longer.
It's also one of the easiest and most affordable procedures you can invest in to help your tires last longer.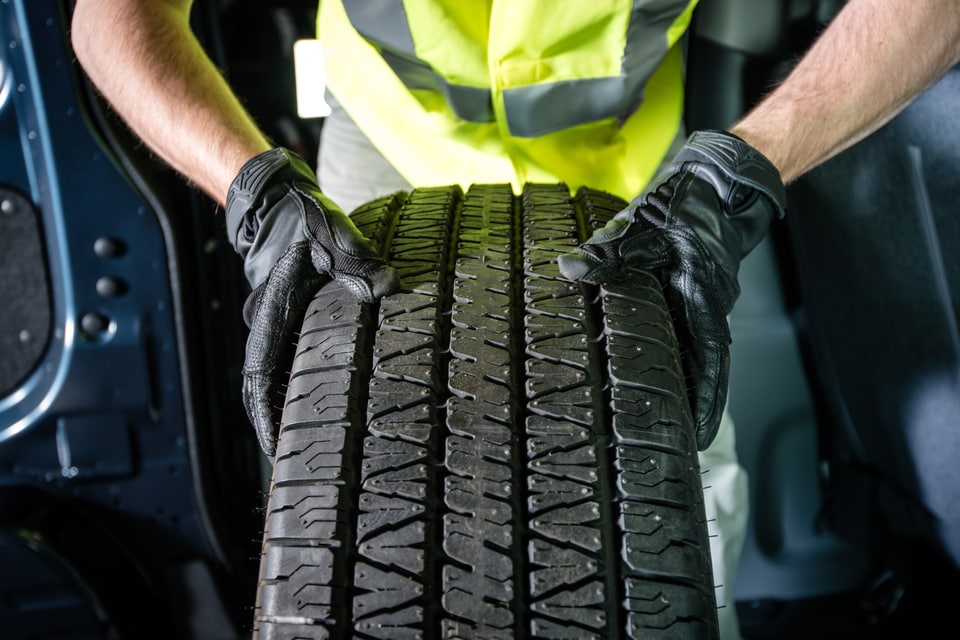 Wheel Alignment Service
You hit a bad bump on the road and, all of the sudden, realize that your car seems to be drifting to one side or another. There's a good chance your wheels were knocked out of alignment. Our service center can provide a convenient wheel alignment service that gets you back on the road with confidence. Our advanced Hunter alignment tool system helps us check your vehicle's wheel alignment in minutes!
Seasonal Tire Installation
Looking for someone to help with your spring or winter tire change? Our tire center experts can help! We'll swap your tires for the set you need when the weather starts to change! We'll make sure your tires are properly balanced, inflated, and ready for the road.
Schedule Your Tire Service Visit Today
Would you like to know more about the tire center options available at Fort Wayne Toyota? Contact the tire experts at our dealership today! We'll talk to you about our current tire service specials and help you arrange a convenient vehicle service appointment.