Toyota Cars Available for Sale in Fort Wayne, IN
Find the New Sedan or Hatchback for You in Our Toyota Car Lineup
The Toyota brand has long been to some of the market's best and most valuable mainstream cars. That's as true now as it has ever been. If you need proof, just visit the sales team at Fort Wayne Toyota. Based in Fort Wayne, IN, our dealership is home to a new vehicle selection, including options from Toyota's new car lineup.
If you're an Indiana driver looking for a new car, give us a call at Fort Wayne Toyota. We'd be happy to fill you in on our current options and do the work of connecting you to a new model you'll love. Let's take a look at what our new Toyota cars have to offer.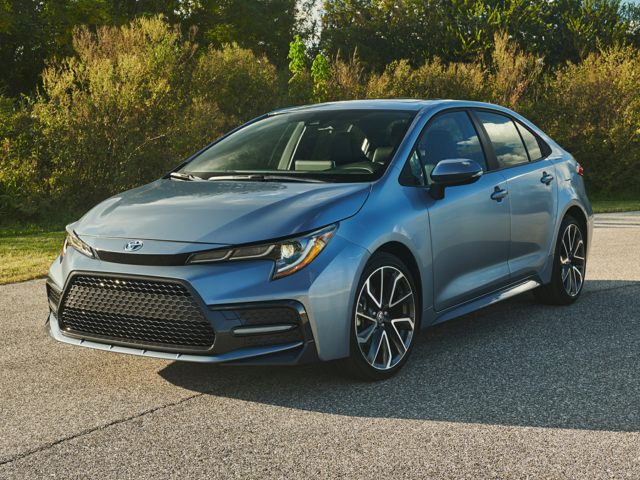 New Toyota Corolla
If a compact car is what you want, you'll find one of the best new models around in the Toyota Corolla. Efficient under the hood with a competitive price tag and a rich spread of equipment and features, it's not hard to see why the Toyota Corolla is one of the most popular cars on the roads of Fort Wayne and more.
Shop Toyota Corolla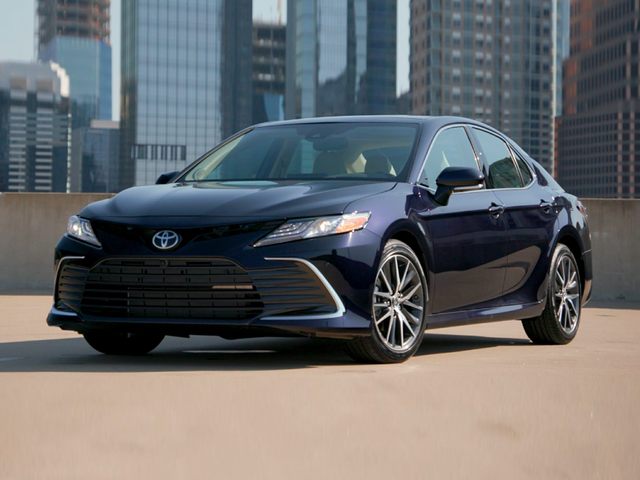 New Toyota Camry
Do you want the value of the Toyota Corolla with the added space and power of a bigger vehicle? That's the Toyota Camry in a nutshell. It offers much of the same equipment and features you'd get in the smaller Corolla, only bolstered by more space and more powerful engine options. Toyota Safety Sense comes standard in all new Camry cars and offers a powerful 3.5-liter V6 engine for drivers that want it.
Shop Toyota Camry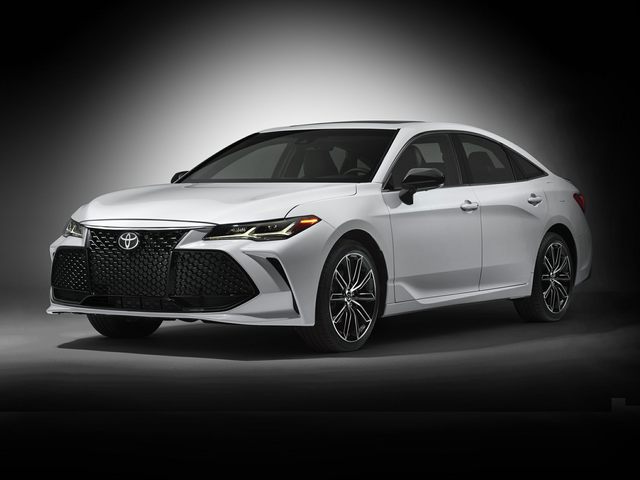 New Toyota Avalon
If full-size is the right size for you, then you might be well-served by a new model like the Toyota Avalon. A full-size car with a cavernous interior and seating for up to five, the Toyota Avalon offers a standard V6 engine with options for a hybrid engine. These work to compliment a premium feature suite that comes packed with a slew of the modern market's most coveted equipment.
Shop Toyota Avalon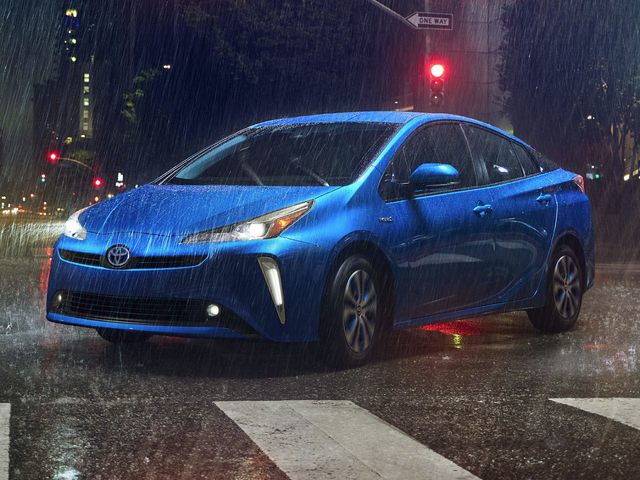 New Toyota Prius
The Prius is synonymous with what it means to be a hybrid car. This fuel-efficient hatchback is roomy enough to transport gear on weekend getaways while offering the great gas mileage.
Shop Toyota Prius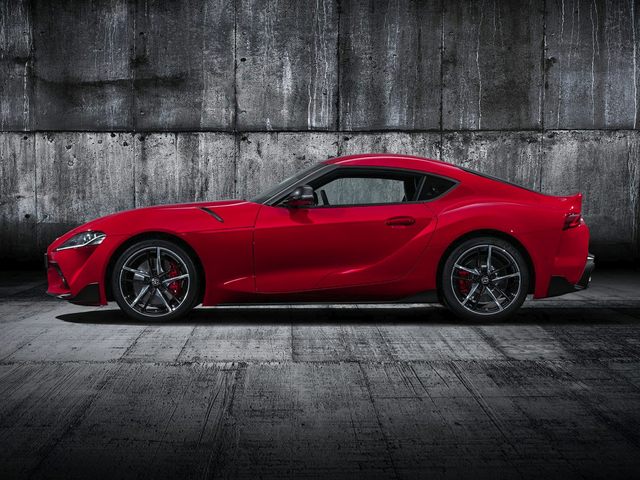 New Toyota GR-Supra
Stylish and powerful, the Toyota GR Supra provides a mainstream market solution to your sports car desires. Its small size and dynamic powertrain options help it deliver a level of handling and performance that's easily equal to its sleek sense of style.
Shop Toyota GR-Supra
New Toyota Hybrid Cars
Drivers who prize efficiency in their ride won't go home disappointed when they shop with the team at Fort Wayne Toyota. Our new car lineup is home to popular hybrids like the Toyota Prius. We can likewise show you hybrid models for the Toyota Corolla, Toyota Camry, and the Toyota Avalon.
These hybrid models offer the opportunity to enjoy the Toyota car experience with a better gas mileage to take you farther. Value on top of value? We'd call that a hard bargain to pass up.
Schedule Your New Toyota Test Drive at Fort Wayne Toyota Today
Would you like to know more about everything available in the new car lineup at Fort Wayne Toyota? Reach out to our dealership today and we'll help you find a new Toyota that meets and exceeds your needs. From small cars to bigger cars, hybrids, and more, we know we have new cars available that we'd love to show you
We can likewise set you up with a new vehicle finance offer, including Toyota deals for an affordable loan or lease. For all your driving needs and more, don't hesitate to contact our sales team today! We're always happy for the chance to talk with our customers. We'd encourage you to fill out our online finance application today.