New Toyota GR Performance Cars in Fort Wayne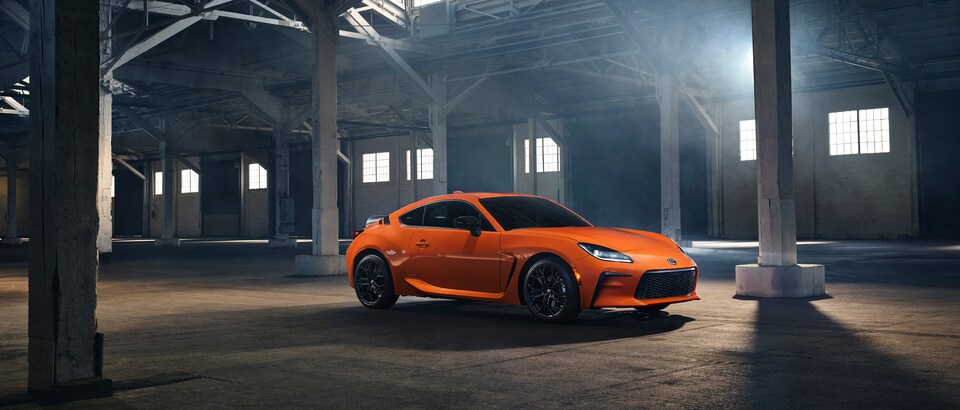 Shop & Compare

New Toyota GR Cars

in Fort Wayne, IN
New, Toyota GR Sport-Performance Vehicles
For Toyota model year 2023, you may expect certain models to thrill and exhilarate - if that's your thing.
With introduction of Toyota Gazoo Racing (GR) models, assured is an elevated driving experience beyond what's considered normal near Fort Wayne, IN.
At Fort Wayne Toyota, we're pleased to present these additions to the lineup. And to each are performance values of tracks made.
Toyota Gazoo Racing Vehicles - Performance Oriented, Thrill Inducing
Comprising three models, Toyota Gazoo Racing (GR) vehicles take track-inspired performance values and apply them to street-legal variations.
Whether you're partial to tri-ovals, off-road rallies or sinuous courses in your imagination, Toyota GR vehicles place that handling and power at your disposal.
For a summary of Toyota GR models, browse below what's to come to Fort Wayne, IN.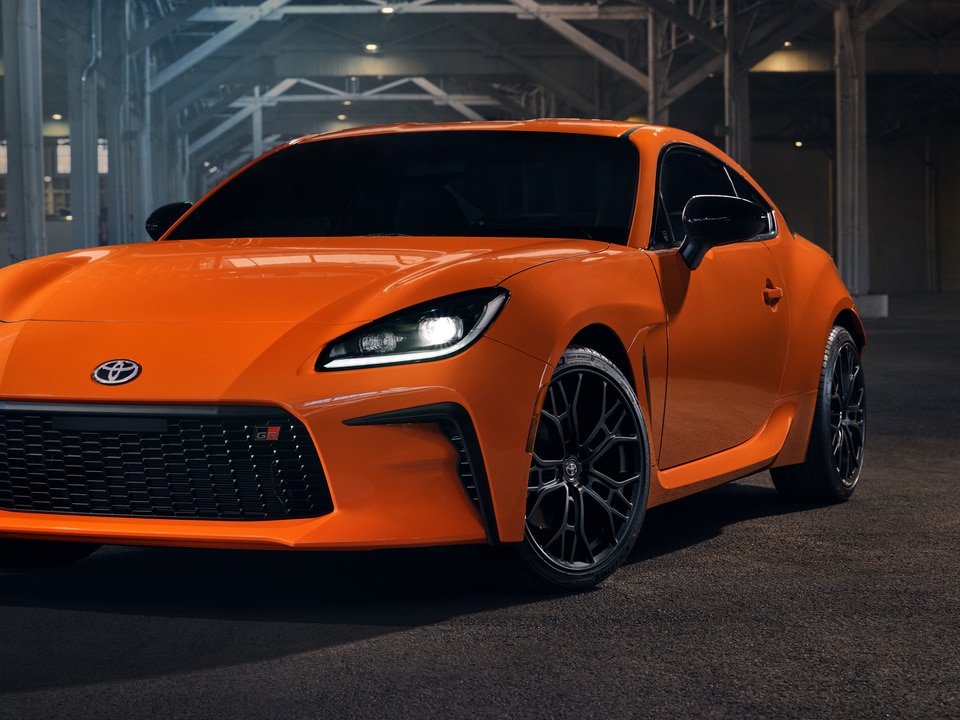 Toyota GR86
Toyota GR86 comprises a special edition vehicle. This 10th anniversary model exhibits everything you may expect of a sleek ride.
With perfected weight distribution and quick responses stemming from rear-wheel drive, generated torque encompasses 184 lb.-ft. And both the 2.4L, four-cylinder Boxer engine and six-speed transmission help to deliver 228 hp.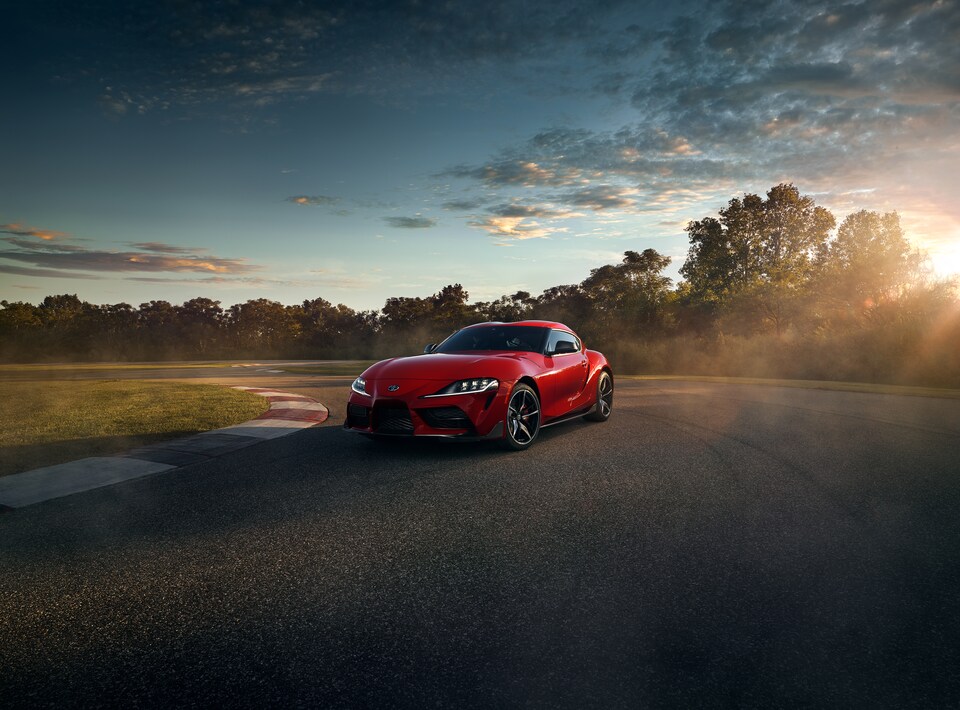 Toyota GR Supra
Toyota GR Supra lends exquisite contours for a bold exterior. Purposeful in every way, a low roofline is more than just accepting of oncoming air. You're able to punch through headwinds with minimal drag.
Afforded is 383 hp and generated torque of 368 lb.-ft. This enabled via the 3L, turbocharged six-cylinder powertrain and six-speed transmission.
GR Corolla
Toyota GR Corolla earns its street credentials through various means.
Offering a sedan configuration, aerodynamics are enhanced given rear diffuser and functional air vents. Interior-wise, you'll find the leather-wrapped steering wheel and Ultrasuede® upholstery as luxurious.
With the 1.6L, three-cylinder turbo engine, delivered is 300 hp and 273 lb.-ft. of torque to Fort Wayne avenues.
Get Your New Toyota GR at Fort Wayne Toyota
With Toyota GR vehicle deliveries soon to come, contact us for more information or to arrange for a custom order of your dream Toyota GR performance car.
How can we help?
* Indicates a required field